Lamentations 3: His Mercies Are New Every Morning
Lamentations 3,  Song of Solomon 8:1-7,  John 7:14-24,  1 Peter 5:1-7  
We come to the heart of Lamentations, or at least to its most famous chapter and verses. Here we find evocative words of great distress that meet the lovingkindness of the person of God. In a brilliant turn of phrase, the chapter begins: "I am the man who has seen affliction under the rod of his wrath (3:1).
And then it carries on in similar vein. God has blocked his prayers (3:8). He is laughingstock of all peoples (3:14). This is how it sometimes feels in life. Sometimes it does feel as if your prayers bounce off the ceiling. Sometimes it does feel as if everyone is laughing at you. Strange as it may sound, it is encouraging to find in Scripture a description of these feelings that do sometimes plague us.
But this is not the end of the story, nor the center of the chapter. That is in the famous words of verses 22 and 23, from which the great hymn  Great Is Your Faithfulness draws its inspiration: 
The steadfast love of the LORD never ceases; his mercies never come to an end; they are new every morning; great is your faithfulness. 
This is hope (3:21) which he calls to mind. When you are in distress, what you must do is "call to mind" the greater truth of God's faithfulness. Do not permit yourself to wallow in self pity. Insist on speaking the truth to yourself. God is faithful. His mercies are new every morning. What is more, even when everything else is taken away, the Christian has riches beyond compare which can never be taken from him: 
"The LORD is my portion," says my soul, "therefore I will hope in him" (3:24). 
We always have the most important thing in the universe—nothing can separate us from the love of God. Nothing. Not one thing. God is our portion—the best that there is is ours, and will always be ours. For sure, resolution, improvement, a new day, and rescue can all take time to see occur in practice. But the Lord uses waiting to shape our character.  
The LORD is good to those who wait for him, to the soul who seeks him (3:25). 

And "the LORD will not cast off forever" (3:31). 
Refuse to dwell in the pit. Look up to the stars. Look up to God. He is your portion. He is faithful. He will never leave you.  
ABOUT THE AUTHOR
Josh Moody (Ph.D., University of Cambridge) is the senior pastor of College Church in Wheaton, IL., president and founder of God Centered Life Ministries, and author of several books including How the Bible Can Change Your Life and John 1-12 For You.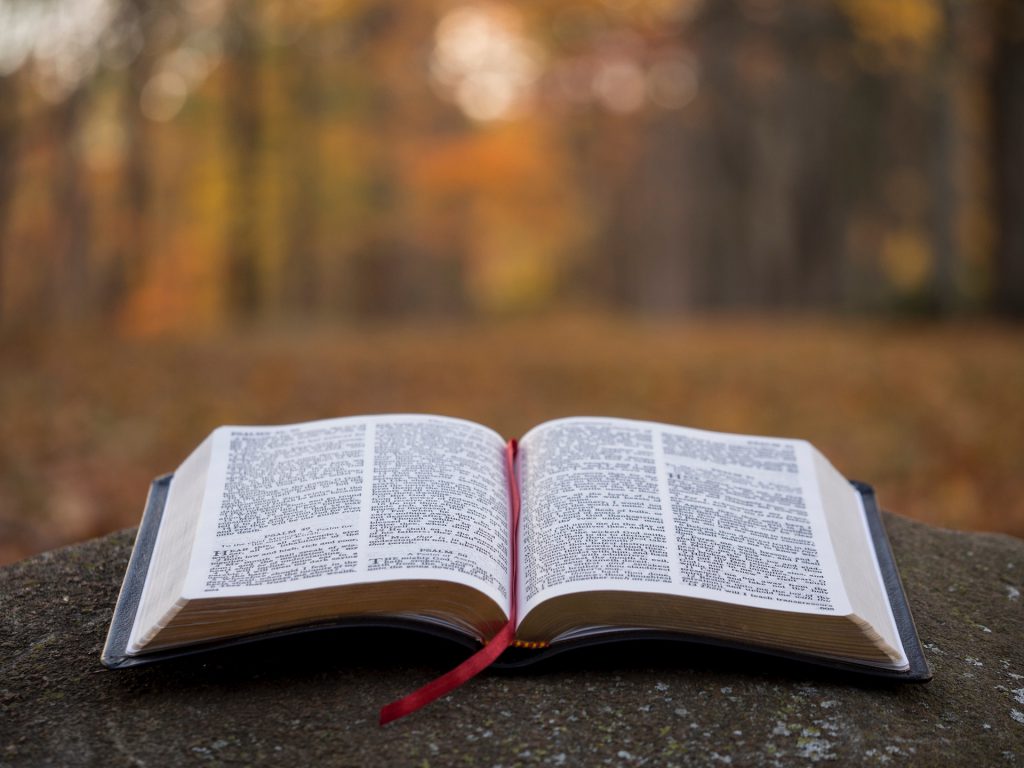 WANT MORE?

To receive God Centered Life devotionals directly in your inbox, as well as other resources, enter your email address in the form at the bottom of this page and click "subscribe."