Lamentations 4-5: For All Generations
Lamentations 4-5,  Song of Solomon 8:8-14,  John 7:25-36,  1 Peter 5:8-14  
"How the gold has grown dim" (4:1)! Part of the tragedy of calamity is recalling how wonderful things were before the doom fell. The author of Lamentations does that repeatedly in this chapter, but also describes the horrors of a city that has been sacked and devastated by invasion. Even nursing babies and children are thirsty and hungry (4:4), and there is reliable record of the horror of mothers eating their own children (4:10).
When such things happen, what can God's people do? What can they say? Well, they can ask God to "Remember" (5:1). The first thing to do is to cry out to God and ask for help. And as they ask God to remember, they also themselves remember who this God is that they are asking to help.
"But you, O LORD, reign forever; your throne endures to all generations" (5:19).
God certainly has the power to change the course of human history and bring God's people back from exile. Indeed, they know that such is not only possible but promised, or at the very least intimated (4:22), a sense that God's punishment will come to an end.
"Restore us to yourself, O LORD, that we may be restored! Renew our days as of old" (5:21).
When we are restored to God, back to true relationship with him, then we are restored into health and holiness and therefore (as much as it is possible in this world) joy and true happiness.
Lamentations is strong medicine, and does not make easy or light reading. It reminds us of the reality of God's wrath and of his discipline against a rebellious people. God's people presumed upon their relationship with him, their covenant with him, the grace of God, the security of their status, to act in ways that were offensive. We are to be warned not to do the same. Like a heavenly Father, he does discipline his people. At the same time, we can be encouraged that even in the most difficult of situations the Lord reigns forever and his throne endures for all generations. 
ABOUT THE AUTHOR
Josh Moody (Ph.D., University of Cambridge) is the senior pastor of College Church in Wheaton, IL., president and founder of God Centered Life Ministries, and author of several books including How the Bible Can Change Your Life and John 1-12 For You.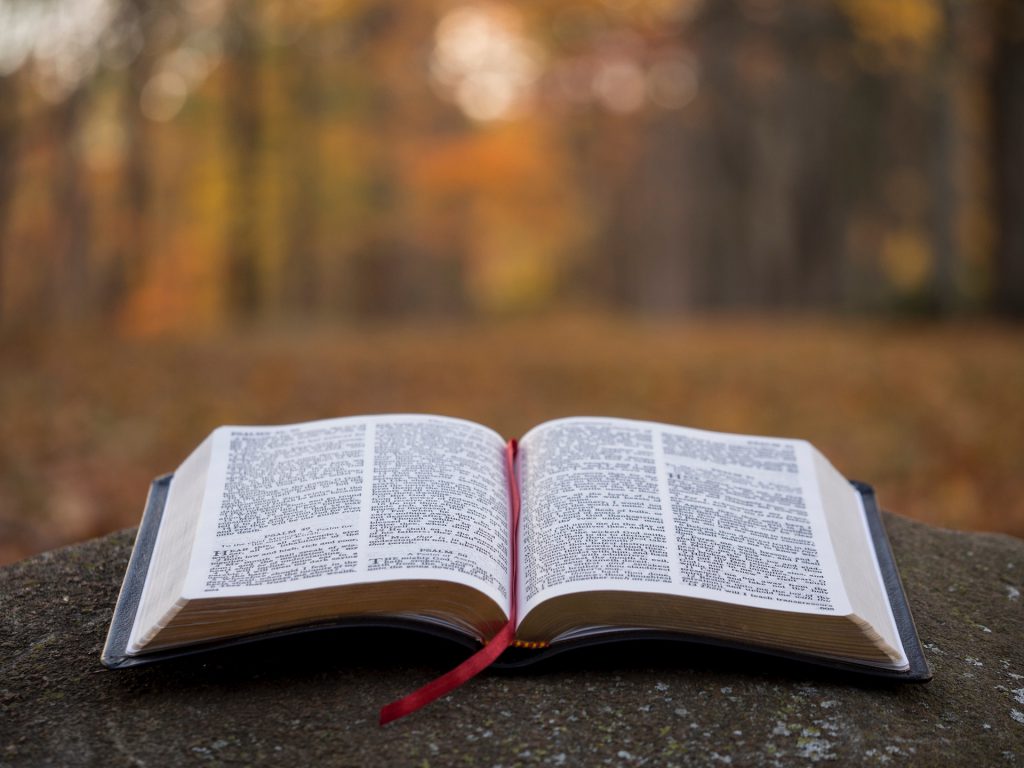 WANT MORE?

To receive God Centered Life devotionals directly in your inbox, as well as other resources, enter your email address in the form at the bottom of this page and click "subscribe."