Luke 17:1-10: Mustard Seed Faith
Nehemiah 6, Proverbs 11:1-15, Luke 17:1-10, 2 Timothy 2:1-13 
(17:1-4) Jesus' series of very practical instruction begins with a warning that while temptations to sin are bound to come, it would be by all means better if such temptations did not come through you. When we cause someone else to stumble or sin, we are putting ourselves not just in a position of being criticized for that action, but also of actually encouraging their sin. The judgment for that would be severe (17:2). But it appears that Jesus has in mind a particularly difficult kind of sin, that is sin against someone else, perhaps a personal offense (17:3). When someone sins against you, if that person "repents," says sorry and means it, then you are to forgive them—even if he sins against you seven times in the same day! (17:4)
(17:5) Understandably, the disciples are daunted by this instruction. Forgiving someone once is hard enough, but to do so seven times, and to have to forgive that person seven times in the same day! Well, that seems nigh impossible. So they ask Jesus to increase their faith. However, Jesus explains, the issue is not the size of their faith, but the location of their faith. If you have faith in Jesus, even as tiny as a mustard seed, then that faith is sufficient to move a whole tree and cast it into the sea—for Jesus himself is omnipotent, and if it is his will, then it will be done. But the point here is the faith to forgive someone who sins against you. For that does require great faith indeed.
(17:7-10) Having in mind then these practical and challenging instructions, it would be easy for a disciple to feel overburdened, or particularly virtuous about attempting to keep these instructions. But no, when a servant does his or her duty, she is not commended for that fulfillment of duty. Similarly, when a disciple follows what Jesus says, we are only to say, "We are unworthy servants, we have only done what was our duty" (17:10). What a different attitude to many people today! Would you then this morning put your trust in Jesus so that you can forgive those who sin against you?
ABOUT THE AUTHOR
Josh Moody (Ph.D., University of Cambridge) is the senior pastor of College Church in Wheaton, IL., president and founder of God Centered Life Ministries, and author of several books including How the Bible Can Change Your Life and John 1-12 For You.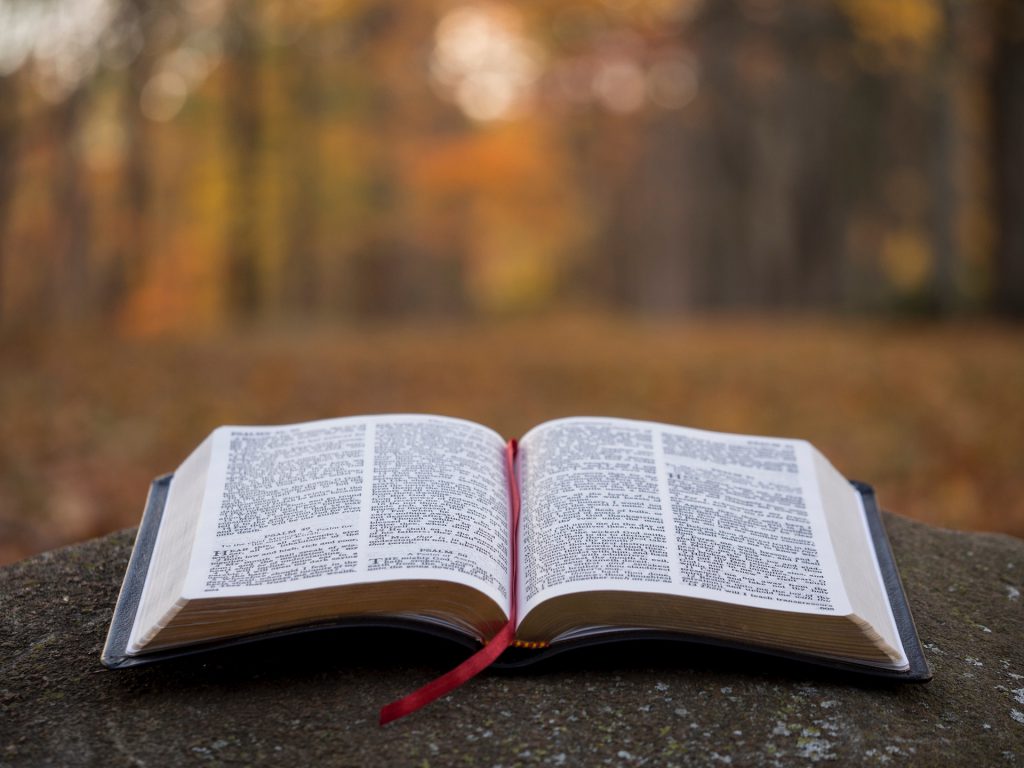 WANT MORE?

To receive God Centered Life devotionals directly in your inbox, as well as other resources, enter your email address in the form at the bottom of this page and click "subscribe."