Luke 17:11-19: Giving Thanks
Nehemiah 7, Proverbs 11:16-31, Luke 17:11-19, 2 Timothy 2:14-26 
Jesus is on his way to Jerusalem. As he enters a village, he is met by ten lepers. Leprosy, a skin disease, led not only to physical pain, sickness, and mortality—it also meant the sufferers were social outcasts. They are in a desperate situation. So they cry out to Jesus for mercy. "Jesus, Master, have mercy on us."
Jesus gives them simple instruction. They are to go and show themselves to the priest. This was the appropriate action when someone was better to prove that they had really been released from their disease. They go, and they are cleansed. Jesus has performed an extraordinary miracle at the mere command of his word.
Now, surely they would come back and at least thank him. How could you be healed and not even return to thank the one who has healed you? But in any event, only one person returns to say thanks. And who is he? He is a Samaritan. The Samaritans were a despised group of people, despised by the Jewish leaders, because they were inbred with other racial groups and had adopted a version of Judaism that had an alternative center of worship. But, it is this "foreigner" who has returned to give thanks to Jesus.
Why is this Samaritan healed? His faith has made him well. Let us be the kind of people who give thanks. It is easy to take for granted what Jesus has done for us. Very often it is the kind of person, the "Samaritan," who is least religious, or least likely, who ends up being so grateful to God for all that God has done for them.
ABOUT THE AUTHOR
Josh Moody (Ph.D., University of Cambridge) is the senior pastor of College Church in Wheaton, IL., president and founder of God Centered Life Ministries, and author of several books including How the Bible Can Change Your Life and John 1-12 For You.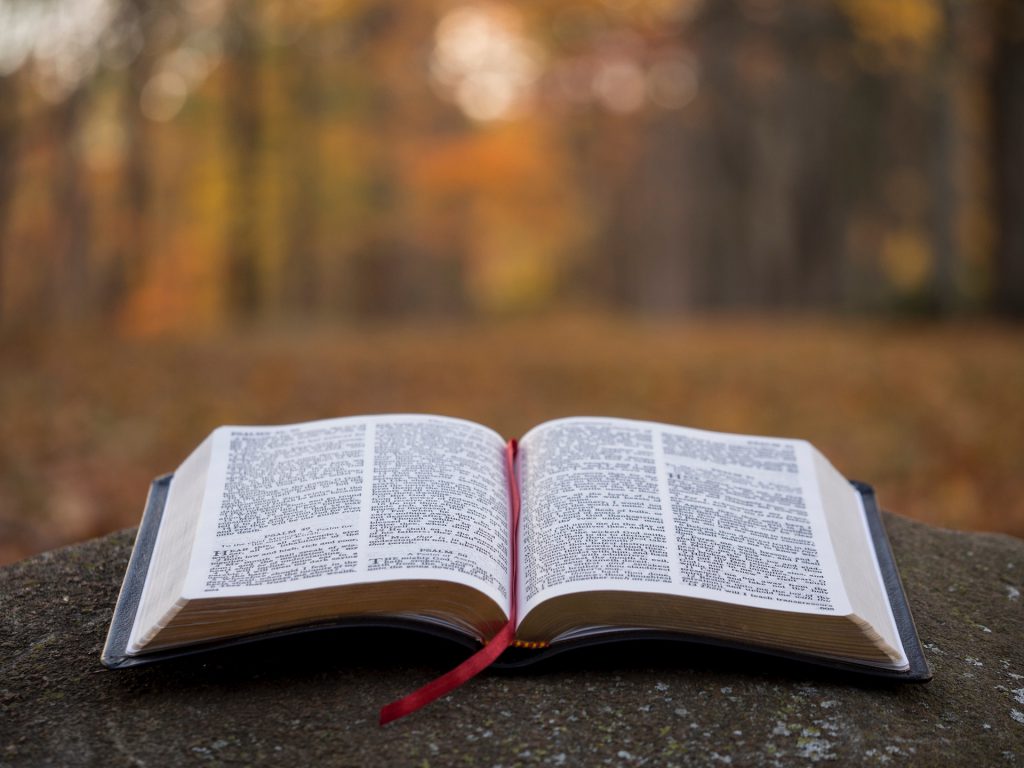 WANT MORE?

To receive God Centered Life devotionals directly in your inbox, as well as other resources, enter your email address in the form at the bottom of this page and click "subscribe."