Micah 1-3: Filled with Power
Micah 1-3, Job 34:21-27, John 18:19-27, Revelation 11
The first three chapters of Micah have little by way of positive feel-good vibe—interspersed only occasionally with promises of the future Redeemer (the promise of which is more clearly in view in chapter 4). Micah prophesied during a time of prosperity, and warned God's people against their rebellion and its consequences; the northern kingdom fell during his ministry, and the southern kingdom also came close to dissipating too. 
In this context they are to "hear" God's word (1:2). For there is judgment coming (1:6). It is such a serious judgment that Micah conjures up one of the famous poems in Israel, written to mourn the death of Saul by none other than David: "Tell it not in Gath" (1:10; 2 Samuel 1:20). Micah preaches against their misuse of their prosperity (2:1) and violent economic aggression (2:2). 
For such plain speaking he is told to keep quiet and no longer preach such controversial messages (2:6). Indeed, the kind of preacher they really want is one who will preach of wine and strong drink (2:11). 
For all such debauchery, there is a penalty—"They will cry to the Lord, but he will not answer them" (3:4). 
But Micah is a different kind of prophet, and he keeps on preaching: 
But as for me, I am filled with power,
with the Spirit of the Lord,
and with justice and might,
to declare to Jacob his transgression
and to Israel his sin (3:8) 
But his words are ignored—they assume they can do no wrong: 
"yet they lean on the Lord and say,
"Is not the Lord in the midst of us?
No disaster shall come upon us" (3:11) 
And so: 
Therefore because of you
Zion shall be plowed as a field;
Jerusalem shall become a heap of ruins,
and the mountain of the house a wooded height (3:12) 
In the midst of all this doom and gloom there is still hope—hope resting in God's faithfulness (not his people's faithlessness): 
I will surely assemble all of you, O Jacob;
I will gather the remnant of Israel;
I will set them together
like sheep in a fold,
like a flock in its pasture,
a noisy multitude of men (2:12) 
ABOUT THE AUTHOR
Josh Moody (Ph.D., University of Cambridge) is the senior pastor of College Church in Wheaton, IL., president and founder of God Centered Life Ministries, and author of several books including How the Bible Can Change Your Life and John 1-12 For You.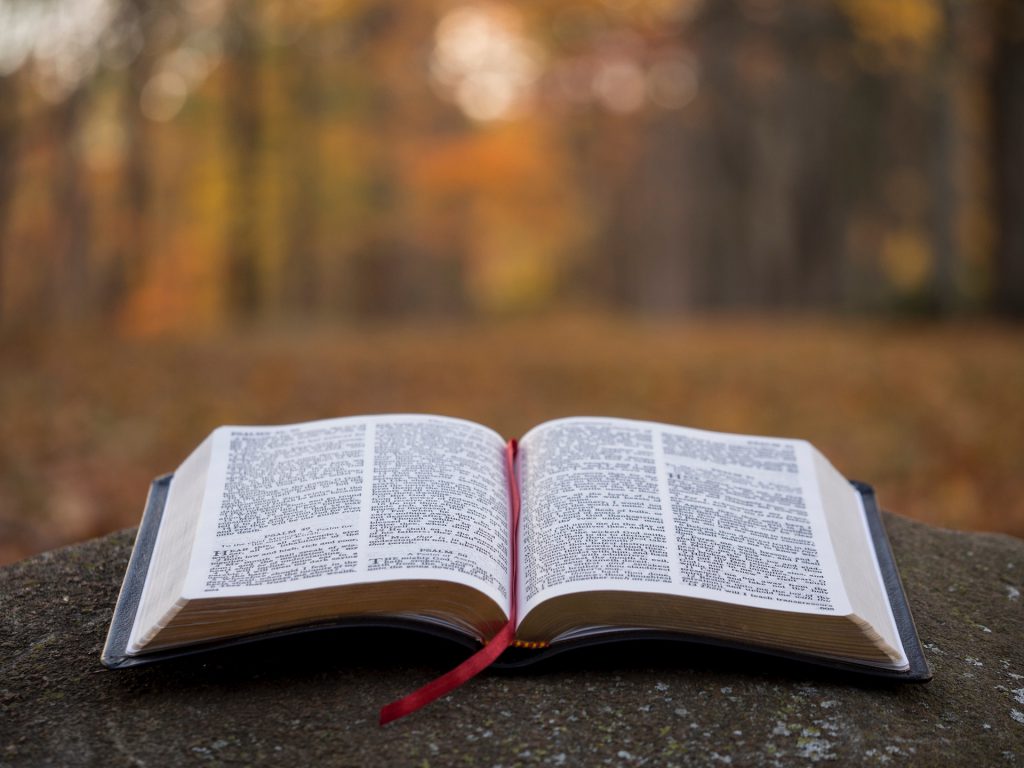 WANT MORE?

To receive God Centered Life devotionals directly in your inbox, as well as other resources, enter your email address in the form at the bottom of this page and click "subscribe."