Micah 4-5: Little Town of Bethlehem
Micah 4-5, Job 35, John 18:28-40, Revelation 12
Micah, under the inspiration of God's Spirit, now turns his eye to the future and the blessing that will come to God's people through the coming of the Messiah. There will be an international reach to this new work of God (4:1-2); there shall be a conduit of peace (4:3) and blessing (4:4), and a removal of idolatry (4:5). He will use the weak (4:6-7), and kingship shall come again (4:8). 
Indeed, the center of all this is a little town of Bethlehem. 
But you, O Bethlehem Ephrathah,
who are too little to be among the clans of Judah,
from you shall come forth for me
one who is to be ruler in Israel,
whose coming forth is from of old,
from ancient days (5:2) 
Such promises ring with Christmas cheer in our ears and are the hope of the years for all nations. Rejoice, the King has come! Even to the little town of Bethlehem. Would you today lay aside all your fears and repent of all your sins and come and worship the baby, born King of the Jews, Son of God and Son of Man! 
ABOUT THE AUTHOR
Josh Moody (Ph.D., University of Cambridge) is the senior pastor of College Church in Wheaton, IL., president and founder of God Centered Life Ministries, and author of several books including How the Bible Can Change Your Life and John 1-12 For You.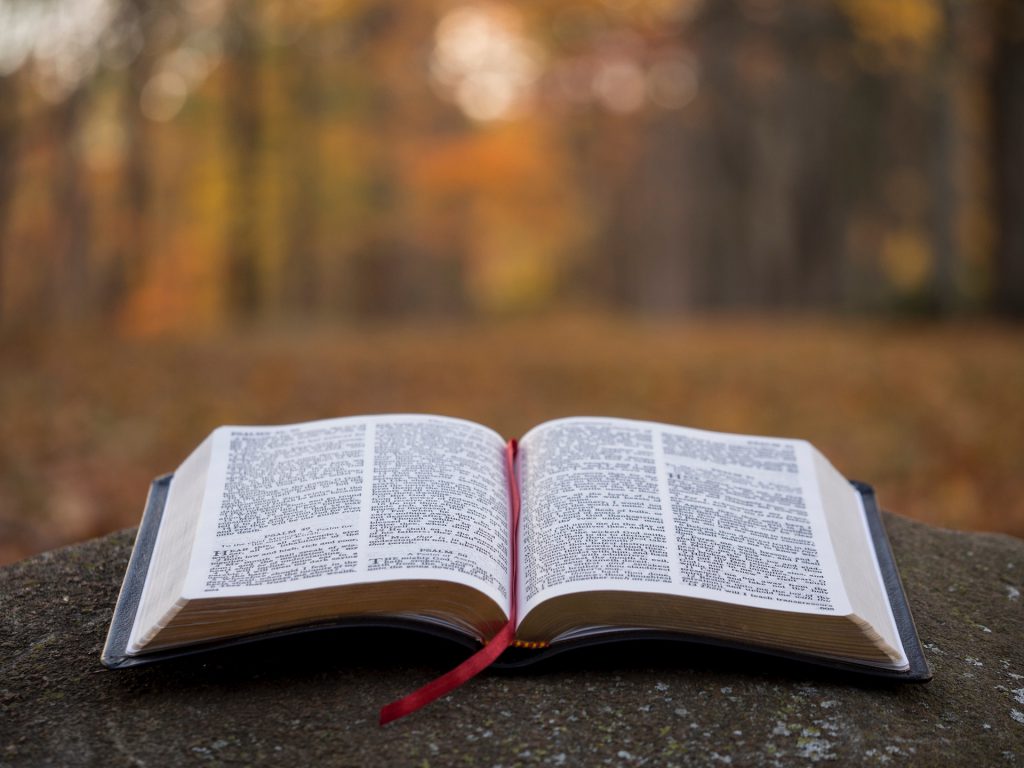 WANT MORE?

To receive God Centered Life devotionals directly in your inbox, as well as other resources, enter your email address in the form at the bottom of this page and click "subscribe."