Revelation 16: Seven Bowls
John 19:38-42, Revelation 16, Job 38:1-21, Zephaniah 1-2
In Revelation chapter 16, John now finishes revealing the meaning of the Lamb's unsealed scroll.
Here we come to the seven bowls of God's wrath on those in rebellion against him. They echo the plagues described in Exodus; those plagues are now being poured out on the whole world. The sixth bowl describes the famous "Armageddon." Armageddon was the location of Israelite battles against invading armies (Judges 5:19) and so symbolic of the world in rebellion against God (Ezekiel 38-39) now in this final battle against God. But God is victorious and the seventh bowl finishes the total and complete victory of God.
Once more this vision has the effect of establishing for God's people that however serious and devastating the rebellion, God's final victory is assured. It also calls us to remain faithful to God, despite the temptations to give in to the pressure of the surrounding culture – because God's final victory is secured. And it stands as a warning to all those who are in rebellion against God that that final victory is coming, and therefore to turn now and put our trust in God before it is too late.
All the plagues of Egypt one time coming only on one rebellious nation, are now unleashed on the world. And the world itself is rising up in battle against God. And yet God's victory is secure. It makes sense therefore to come to God in fear and faith, to turn to him and trust him.
ABOUT THE AUTHOR
Josh Moody (Ph.D., University of Cambridge) is the senior pastor of College Church in Wheaton, IL., president and founder of God Centered Life Ministries, and author of several books including How the Bible Can Change Your Life and John 1-12 For You.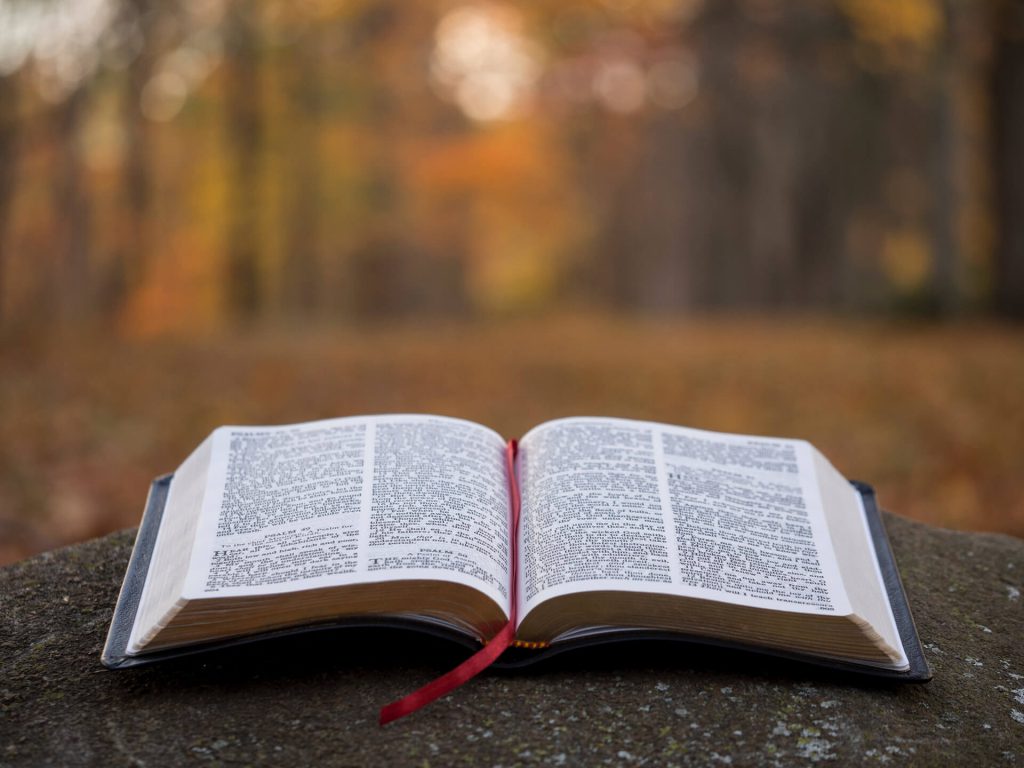 WANT MORE?

To receive God Centered Life devotionals directly in your inbox, as well as other resources, enter your email address in the form at the bottom of this page and click "subscribe."