John 20:1-9, Revelation 17, Job 38:22-41, Zephaniah 3
We now to the part of Revelation where John's revelation describes three different ways that the end will come. The first, from Revelation 17 to 19, describes Babylon.
The way John describes Babylon, as a beautiful woman who is drunk with the blood of the martyrs (17:6) and rides on the serpent (17:7; the devil introduced in this figure in chapter 12), indicates that John is describing the Roman Empire (17:9). But he is not just concerned with Rome at the time. He uses images drawn from the Old Testament of Babylon and Tyre and Edom to describe how Rome and other rebellious nations (17:15) and powers use their economic and military might to oppose the work of God and his people.
The lesson that we are being taught is that the devil uses the military power and economic might of rebellious empires and nations to attack and persecute God's people. This is part of the experience of God's people then, now, and in the future. Later chapters will describe the fall of this power that infects and invests itself in human military and economic empires and nations, and therefore warn not to bow before that power even in the face of persecution. Now in this chapter, it is described for us to make sense of what is going on. The real enemy is not the evil empire itself or the people ruling it; the real enemy is the devil and sin that inspires and motivates this attack on God's people through military might and economic power.
Once again John is using apocalyptic imagery to describe the great cosmic battle going on, this time in the form of Babylon, or the economic and military might of nations in opposition to God and his people. They will not win. They are not the real enemy. Christ will win; the devil is the real enemy. And we are to stand firm in Christ and resist the devil and he will flee from us. This Babylon is given authority for a time, but it is only until "God's words are fulfilled." Stand firm then and rely on his word.
ABOUT THE AUTHOR
Josh Moody (Ph.D., University of Cambridge) is the senior pastor of College Church in Wheaton, IL., president and founder of God Centered Life Ministries, and author of several books including How the Bible Can Change Your Life and John 1-12 For You.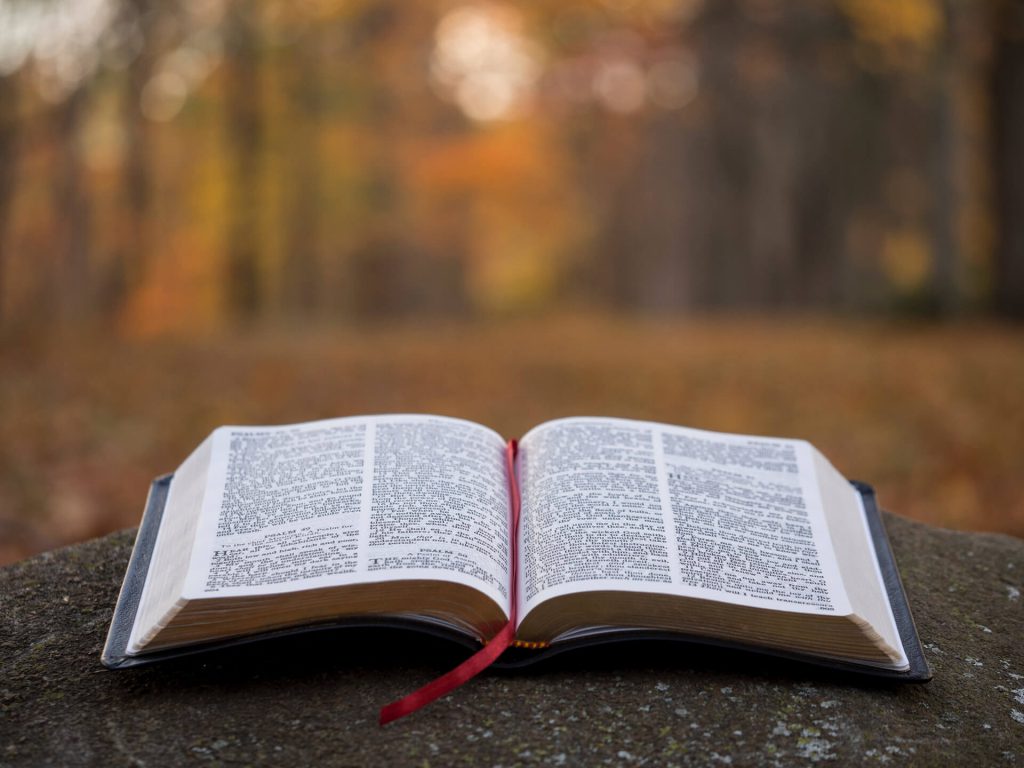 WANT MORE?

To receive God Centered Life devotionals directly in your inbox, as well as other resources, enter your email address in the form at the bottom of this page and click "subscribe."