Revelation 2:18-29: Thyatira
John 15:1-8, Revelation 2:18-29, Job 27, Hosea 9-12
So now we come to Thyatira. In this book of Revelation, John is led by the Spirit to have a vision of Christ and his word to these seven churches of Asia. And next in the list is Thyatira.
As with many of the churches there are things that the church at Thyatira is doing well, but serious issues about which it needs to repent. What's going well is their faith, love, their service, and perseverance. That's a pretty good list for any church! What's more, they are now doing more than they did at first – that is, they are also growing spiritually too. All sounds pretty good, you would think. But, no, there is a major issue, and it shows how it is possible for Christians (and churches) to, on the one hand, espouse good intentions, and on the other hand, to be led in a dangerous direction. There was a false teaching at Thyatira ("that woman Jezebel, who calls herself a prophet") and for some reason the Christians were putting up with the false teaching. What is more – as so often – the false teaching was leading to false living. Sexual immorality was rife within the church. Lest we think the combination of the two (false teaching and sexual immorality) is unimaginable in the contemporary church, you only need to look around at the wider cultural scene and observe how a false teaching about sexuality is impregnating the church and giving birth to all sorts of ungodly ideas and behavior.
The consequence of following this false teaching and false living will be terrible: you reap what you sow. For those who reject "Jezebel" – this female false teacher – Jesus simply says to "hold on to what you have until I come." There is no other burden laid upon the faithful other than to remain faithful until Christ returns. That is our great charge and our great responsibility. And to those who are faithful, we will inherit a portion of Christ's authority over even the nations. Right now it may seem as if you are marginalized and ignored, but there is coming a time when the shoe will be on the other foot.
ABOUT THE AUTHOR
Josh Moody (Ph.D., University of Cambridge) is the senior pastor of College Church in Wheaton, IL., president and founder of God Centered Life Ministries, and author of several books including How the Bible Can Change Your Life and John 1-12 For You.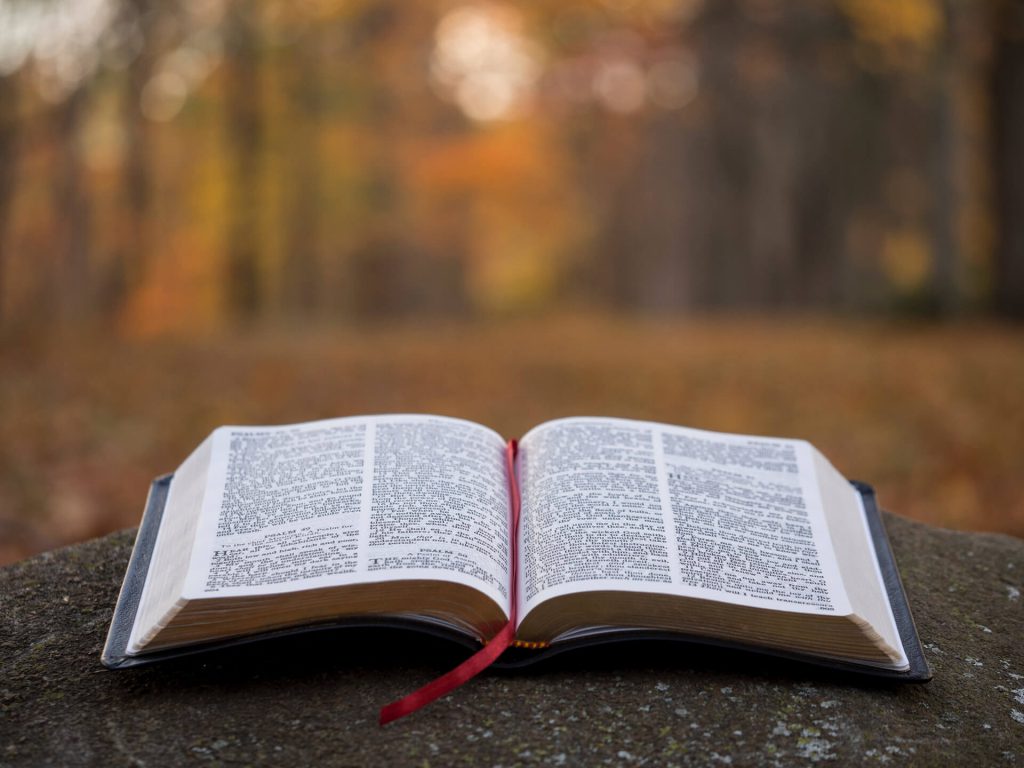 WANT MORE?

To receive God Centered Life devotionals directly in your inbox, as well as other resources, enter your email address in the form at the bottom of this page and click "subscribe."