Revelation 5: Worthy Is the Lamb!
John 16:12-24, Revelation 5, Job 31:1-23, Amos 1-2
Yesterday, we entered with John in his vision into the very throne room of heaven. But, if we may put it reverently, heaven has a problem.
And I saw a mighty angel proclaiming in a loud voice, "Who is worthy to break the seals and open the scroll?" But no one in heaven or on earth or under the earth could open the scroll or even look inside it. I wept and wept because no one was found who was worthy to open the scroll or look inside.
What is the solution? Given that God is holy and that we are not, what can be done? Given that the justice of God must be satisfied, and the love of God expressed too, how can these both be victorious? What is the solution to the plight of the human race that also expresses the moral underpinning of the whole universe against which man has rebelled, and because of which we humans are deserving of judgment? Who is able to open the scroll – in John's visionary language – of the salvation plan of God? If there is none, as John in his vision initially fears, then the plight of humans is awful, and the very nature of God – both just and loving – remains in tension. But there is a solution!
Then one of the elders said to me, "Do not weep! See, the Lion of the tribe of Judah, the Root of David, has triumphed. He is able to open the scroll and its seven seals."
And from then on, all heaven bursts into extraordinary, loud, extended praise and worship!
"Worthy is the Lamb, who was slain, to receive power and wealth and wisdom and strength and honor and glory and praise!"
The lesson for us is this: only through the slain Lamb, that is only through the cross, is the salvation of God possible. The lesson is also this: therefore, we should worship Jesus. And further the lesson is this: as a result, our praise and our preaching should center on the Lamb of God who takes away the sin of the world.
ABOUT THE AUTHOR
Josh Moody (Ph.D., University of Cambridge) is the senior pastor of College Church in Wheaton, IL., president and founder of God Centered Life Ministries, and author of several books including How the Bible Can Change Your Life and John 1-12 For You.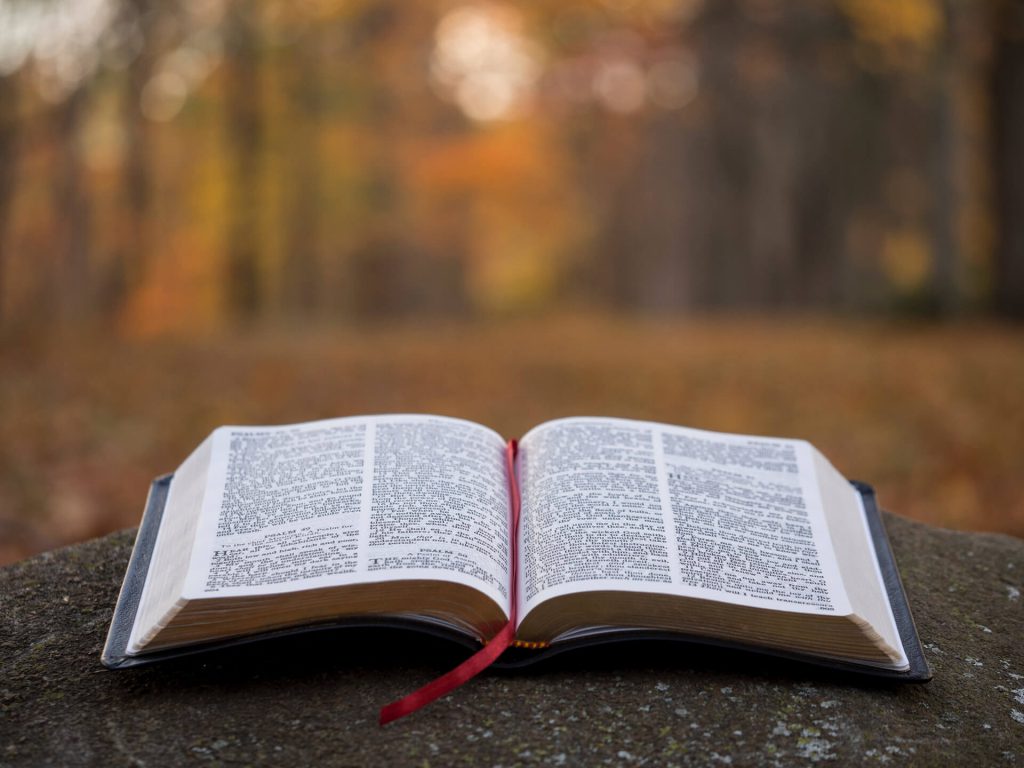 WANT MORE?

To receive God Centered Life devotionals directly in your inbox, as well as other resources, enter your email address in the form at the bottom of this page and click "subscribe."