Zechariah 1-5: Not by Might
Zechariah 1-5;  Job 40;  John 20:19-23;  Revelation 19  
Zechariah prophesied, like Haggai, to the exiles who had come back to Jerusalem, now urging them to repent, and giving them assurances and hope of God's future blessing. He reminds them in chapter 1 of what their forefathers had done, and why they had gone into exile (1:2). He therefore calls on them not to make the same mistake but to "return to" God (1:3).
Then come various visions of encouragement of God's purpose for his people, fulfilled in Christ, and in the expansion of Christ's kingdom. All people are to "be silent" before this great God (2:13). In essence, God will perform his work by his own power and might, "Not by might, nor by power, but by my Spirit, says the LORD of hosts" (4:6). Such greatness may seem unlikely at the time, but instead of despising the day of small things, we are to rejoice (4:10).
It is worth reflecting on the history of God's people to notice how their sin and failures led to decay and disorder, how God was nonetheless faithful, and as his people returned to him again, there was renewal and new life. Therefore, let us return to God today and turn away from false idols and sins, and instead put our trust in God and his Christ, filled with hope and assurance of God's continued plan and blessing and the progress of his kingdom.  
ABOUT THE AUTHOR
Josh Moody (Ph.D., University of Cambridge) is the senior pastor of College Church in Wheaton, IL., president and founder of God Centered Life Ministries, and author of several books including How the Bible Can Change Your Life and John 1-12 For You.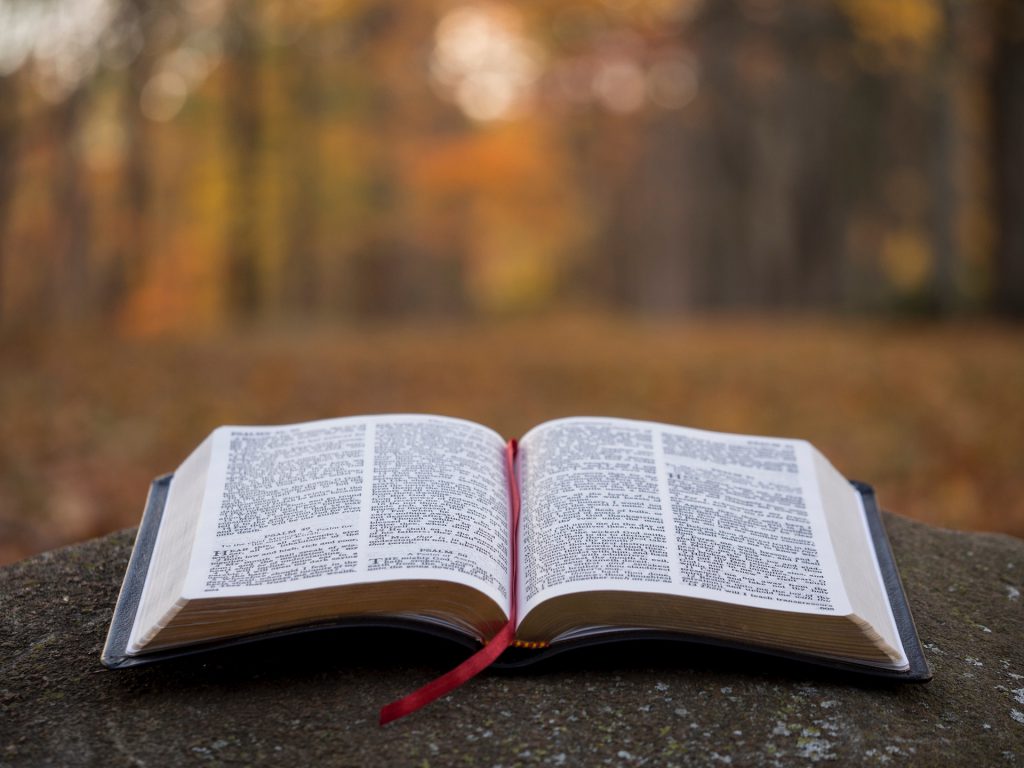 WANT MORE?

To receive God Centered Life devotionals directly in your inbox, as well as other resources, enter your email address in the form at the bottom of this page and click "subscribe."