Zechariah 6-9: Seasons of Joy
Zechariah 6-9,  Job 41:1-11,  John 20:24-31,  Revelation 20  
Chapter 6 begins with yet another vision—Zechariah is packed with such visions. This one is particularly hard to interpret. As one commentator said, we are very much in the dark as to its meaning in any particularities, though opinions multiply.
In general, it is a vision of God's control, his sovereignty, and his power. As such, the chariots of God's sovereignty give comfort to this people of God so recently returned from exile. Now comes, in the second half of chapter 6, another Messianic prophecy of blessing and fulfillment of the work of this Joshua to another Joshua (=Jeshua=Jesus) and his kingdom.
Chapter 7 has a question from God's people about fasting. They had been in mourning regarding their sins in exile, and the question is whether they should continue in that situation now that they had returned. In reply, Zechariah reminds them that they did not originally go into exile for lack of fasting, but for lack of obedience.
Chapter 8, in an abundance of comfort, now assures them of God's good plan through ten verses, each introduced with "Thus says the LORD," that announce blessing—blessing because of God's love, love, love—verses 2, 3, 4, 6, 7, 9, 14, 19, 20, and 23. Their breaking of the Ten Commandments now receives this gospel announcement of God's grace and favor. Chapter 9 announces judgment on God's enemies, those who will not receive the favor and grace of God.
These chapters raise our eyes to God's sovereignty, teach us of his true desire in terms of obedience, assure us of God's protection of his people, and preach to us of God's love and blessing for those who will follow him, obey him, and put their trust in him. The punctuated refrain in chapter 8 rings most clearly: "Thus says the LORD of hosts." God's Word is announced, preached, and brings "seasons of joy and gladness and cheerful feasts. Therefore, love truth and peace" (8:18).  
ABOUT THE AUTHOR
Josh Moody (Ph.D., University of Cambridge) is the senior pastor of College Church in Wheaton, IL., president and founder of God Centered Life Ministries, and author of several books including How the Bible Can Change Your Life and John 1-12 For You.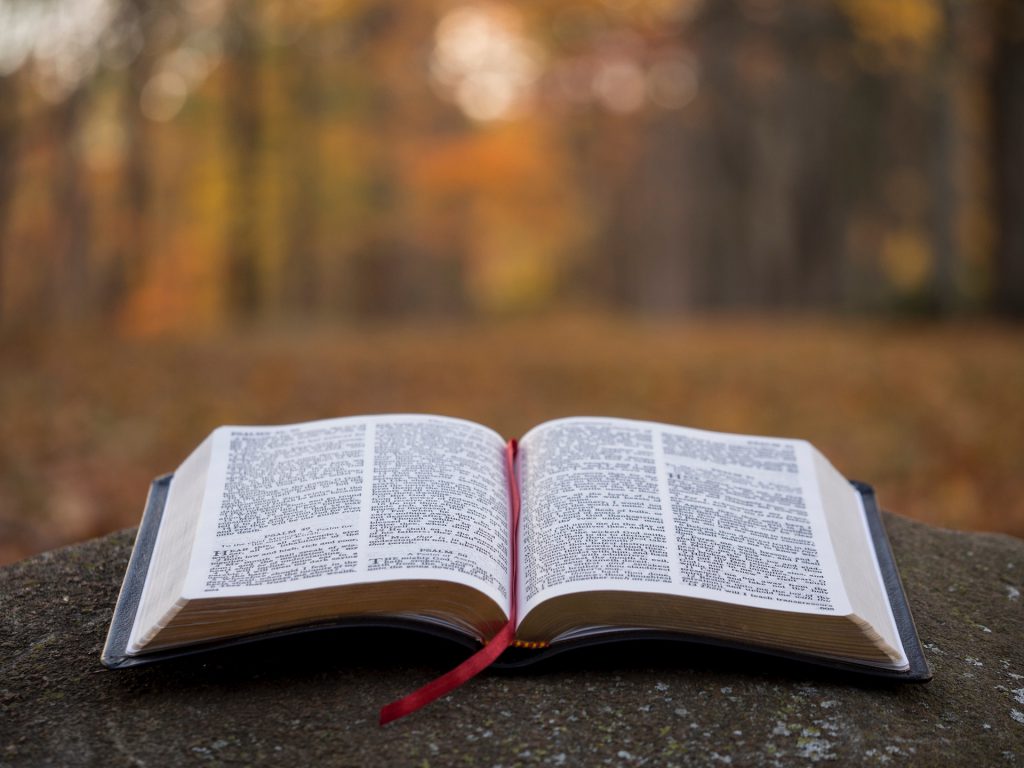 WANT MORE?

To receive God Centered Life devotionals directly in your inbox, as well as other resources, enter your email address in the form at the bottom of this page and click "subscribe."