Genesis 44-45: Do Not Quarrel on the Way
Genesis 44-45, Psalm 20, Matthew 8:23-34, Acts 12
"Do not quarrel on the way" (45:24)! How well Joseph knew his brothers by now! Was this last little statement near the end of these famous and beautiful chapters a final jest between them—remember don't get into a fight, guys! Or was it a fraternal warning from one who had proved himself faithful, and more to the point one to whom God had proved himself faithful? Either way, it stands out like a pertinent instruction for all families and those who work together and worship together as followers of God. "Do not quarrel on the way." 
Of course, the story as it unfolds in chapters 44 and 45 has far more to it than this simple instruction. The testing of Joseph's brothers by Joseph continues until the moment when they have passed the test (we may presume) by showing Joseph that they are now truly caring for each other (Gen. 44), and Joseph can no longer control himself and reveals to them who he is (45:1-3). They draw near to him at his request (45:4), and he tells the story of God's work in his life, the story of Joseph from a divine perspective (45:4-15). They had sold him into slavery, but God had planned it so that Joseph could go ahead and preserve their lives in the midst of the famine. God had a plan all along, and it was for the salvation of his people. 
If Joseph reminds us of someone, the Real True Joseph, then surely that reminder is—if not from the human author, certainly from the divine author—intentional. Who is it that suffered that we might be saved? Who is it that, under God's providence, gave his life that we might be rescued from our sins? Who is it that was crucified by the hand of men but was really and truly crucified according to the plan of God for the salvation of all who believe? 
This Jesus, this True Joseph, welcomes and encourages us, too, and envelopes us with his love and embrace if we come to him with repentant faith. He also sends us on our way, to fulfill his commission and to do his work, with a wise reminder: "Do not quarrel on the way." 
ABOUT THE AUTHOR
Josh Moody (Ph.D., University of Cambridge) is the senior pastor of College Church in Wheaton, IL., president and founder of God Centered Life Ministries, and author of several books including How the Bible Can Change Your Life and John 1-12 For You.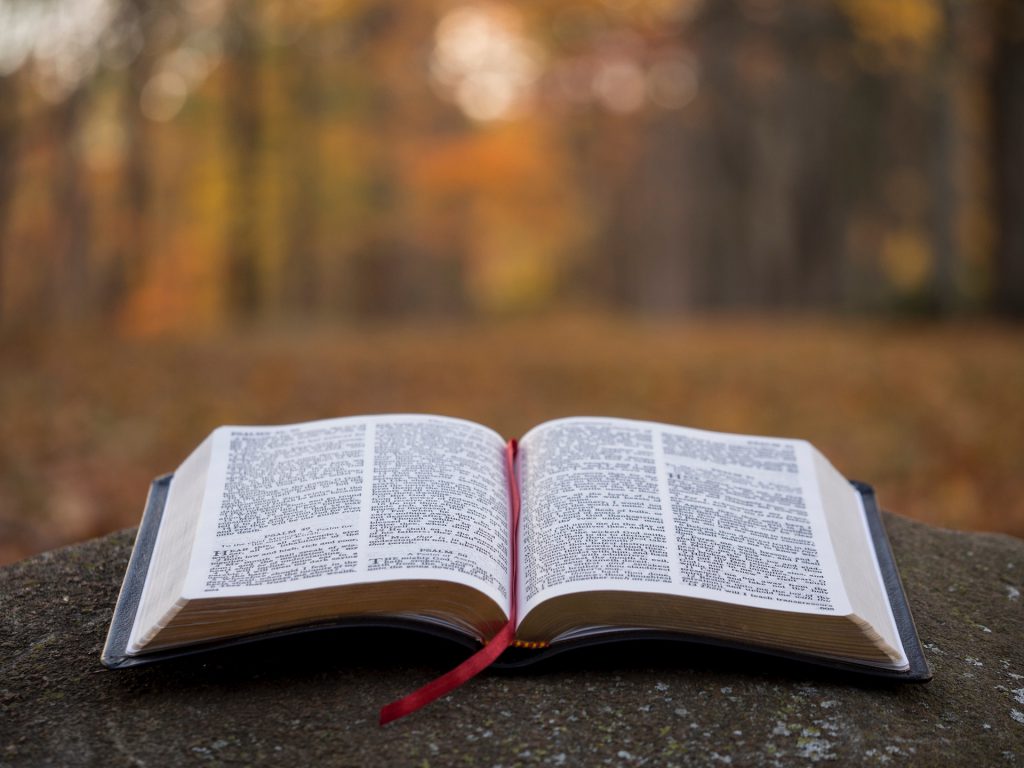 WANT MORE?

To receive God Centered Life devotionals directly in your inbox, as well as other resources, enter your email address in the form at the bottom of this page and click "subscribe."